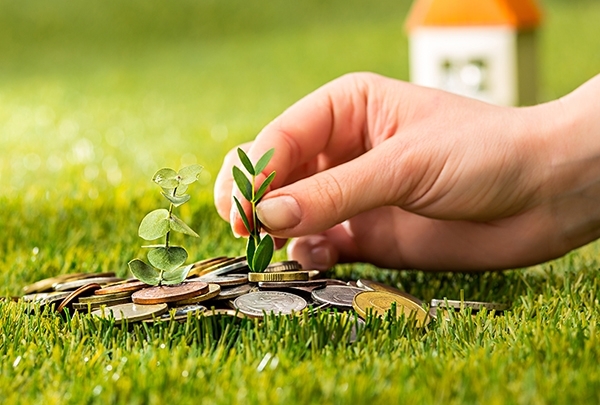 Recurring Deposit is a kind of Term Deposit, where one can park fixed amount every month in Recurring Deposit Account over a fixed period like 13 month of more.

Janaseva Sahakari Bank helps to save you monthly and get the lump sum amount to fulfill your desired goal after period which you set.
Individual, Joint Accounts and Minors are eligible to open Recurring Deposit account.
High interest rate.
Simple documentation.
Minimum period 13 months. Maximum 60 months
Minimum Deposit Amount Rs. 100/- No maximum Cap.
Nomination facility
Passbook
You can avail Loan up to 90% of available balance in Recurring Deposit
Pre-mature withdrawal is allowed and penalty applicable as per the rule.
Penalty charges will be applicable in case default in monthly installment.
TDS will be applicable on the interest earned as per the prevailing rate.
Monthly installment of ₹ 2570/- for 36 months gives you Rs. 1 Lakh on maturity.
Apply
*T&C Apply