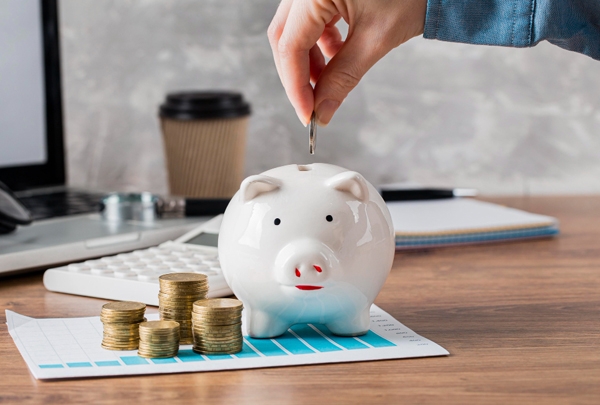 Keep your excess amount in Janaseva Term Deposit KALPATARU (Fixed Deposits) Schemes and avail many features like assured returns, Interest payout monthly or quarterly, Loan against Term Deposit up to 90%, auto renewal, Nomination facility and premature withdrawal. Visit our nearest branch for more information.
Minimum Deposit
₹ 100/- for Recurring Deposit
₹ 1000/- for Fixed Deposit
Maximum Deposit
Payment of Interest
Payment of interest at Monthly/Quarterly/Yearly basis as per your requirement
Payment of Monthly interest rate will be at simple rate
Senior citizen gets 0.25% extra interest rate
Tenure
Premature Withdrawal
Available
The penalty for premature withdrawal 1.00%
Loan facility
Loan against deposit is available up to 90% of current balance
Nomination facility
TDS
TDS will be deducted if form 15G/15H not submitted
Others
Auto renewal facility available
Interest can be paid on monthly intervals at simple rate
Note: Contact nearest branch for more details.
Interest Rates
Apply
*T&C Apply